Digital has now become the essential communication medium and your presence on the web is now essential to make yourself known to the public.
Having a website in Seychelles allows you to introduce yourself in your best light. You offer the chance to your visitors to have an overview of your identity, your methodology and your achievements. A website is therefore an effective way to highlight your offer and stand out from your competitors. Whatever your sector of activity, we take care of your website design in Seychelles.
WEB Seychelles offers, depending on your budget, several solutions for the creation of your website: showcase website, e-commerce site, tailor-made site. We make every effort to best meet your needs by combining our expertise with our experience to guarantee you maximum visibility.
Standard Website Design
WEB Seychelles designs standard websites to ensure your strategic presence on the web.
By creating your website, you will have the opportunity to better inform your clients about your business and your products or services.
In just a few pages, the internet user will learn everything they need to know about your business.
Your website must reflect your values, while projecting a relevant visual identity.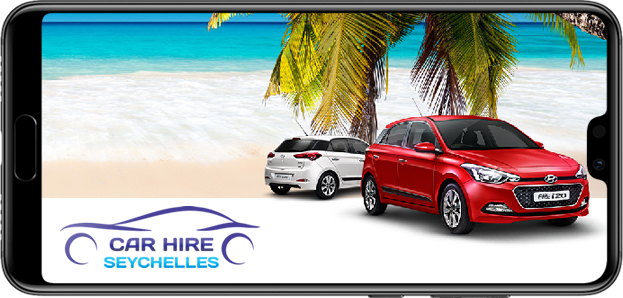 E-commerce Website Design
Having an e-commerce site means making your store accessible 24/7. All of your products will be featured and available for online shopping, with a shopping cart system and secure payment. WEB Seychelles supports you in the creation of your e-commerce website: choice of design, integration of your product catalog and optimization of product descriptions and photos.
Our team develops websites that will allow you to manage your daily sales from the administration interface and easily update your product catalogs, your prices and promos and monitor your stock and your orders. We offer you the possibility of managing everything from a single dashboard which is simple to use but very efficient for the management of your business.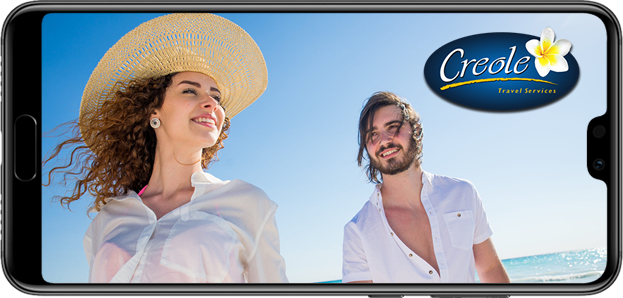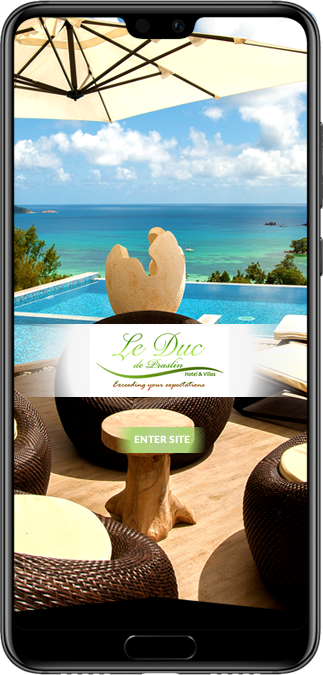 Secured E-commerce Website
WEB Seychelles offers secured and optimized e-commerce solutions for online sales. The e-commerce website will allow you to accept payments by credit and debit card (Visa and Mastercard), PayPal payments and internet banking services, thanks to the integration of our payment management system. We guarantee the protection of your business and that of your customers against fraud and online hacking.
SEO Optimized E-commerce Website
Having an online store is a great start but making sure it gets a lot of traffic is even better. We can provide you with multi-channel, highly qualified traffic thanks to our expertise in SEO, SEM, our vast network of highly visited websites in several industries and our strong experience in social networks.
Custom Website Design
With our multidisciplinary experience, we can develop a tailor-made web solution, considering your needs. If you have specific specifications, we will provide you with a tailor-made quote.
Website Redesign
If you want to give new life to your site, WEB Seychelles can do a redesign to make sure it is updated to latest trends and norms.